About Us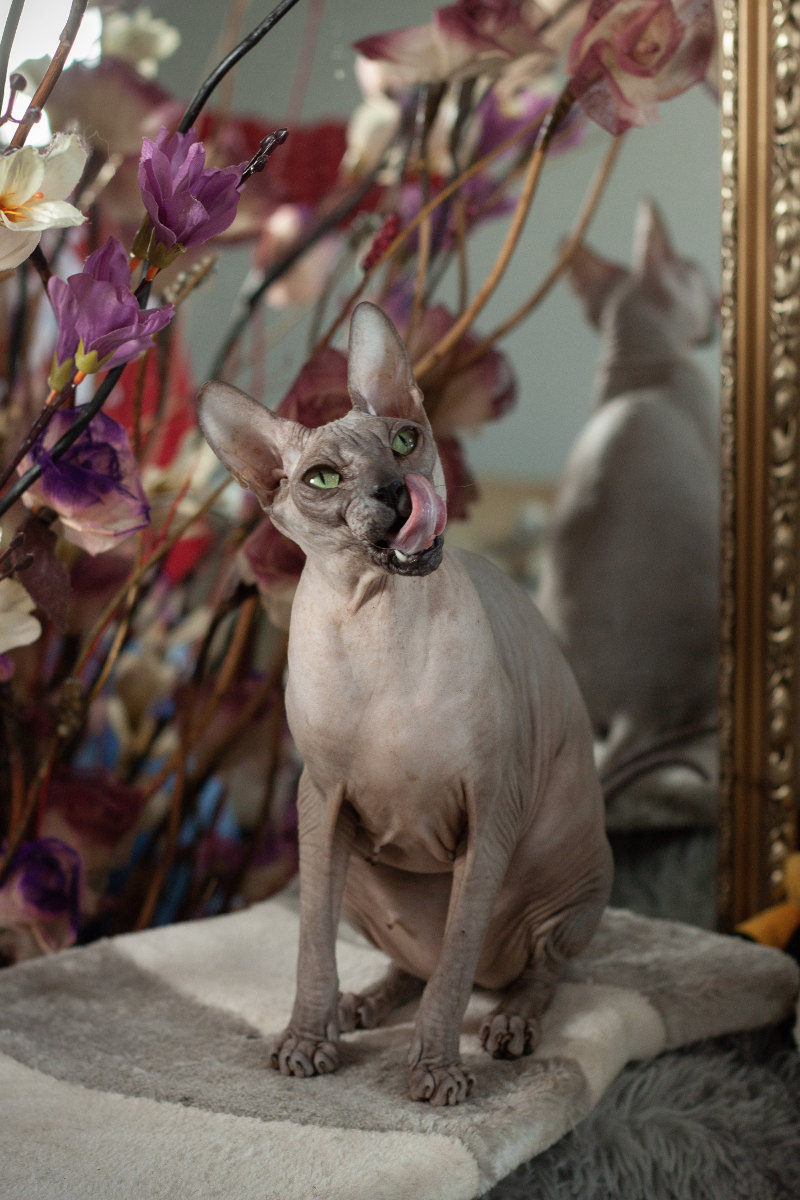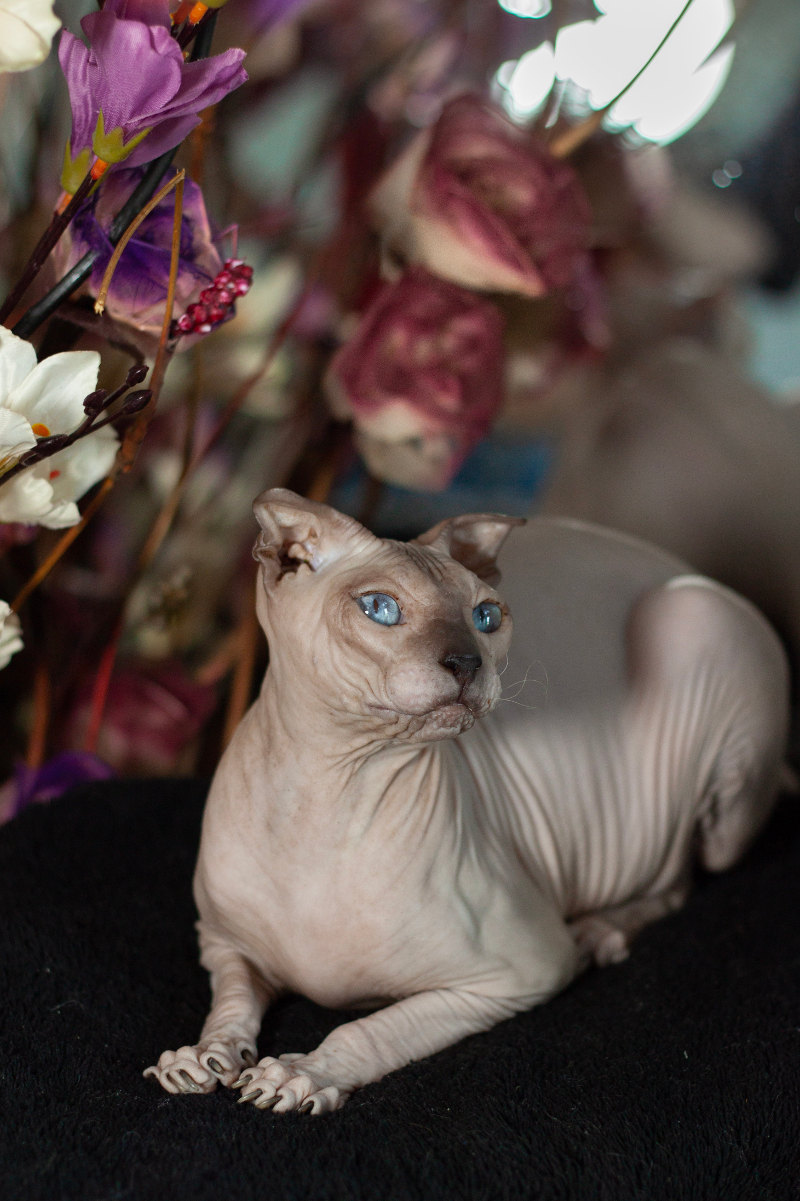 We are representatives of one of the most successful catteries of unique hairless breeds of Don Sphynx and Ukrainian Levkoy cats in the Czech Republic and Europe. Our office and the cattery itself are located in Prague and you can visit it at any time by prior arrangement.
Our approach to our clients and to the breeding itself differs significantly from other catteries and this style can be called comprehensive and innovative in cat breeding.
Based on our mistakes and successes, we have become true professionals in our industry. Of course, on the way of our growth not everything went smoothly and, in some situations, there were shortcomings, both in the organization of this activity and in the breeding itself. But it is thanks to these experiences that we have achieved a truly solid and successful cat empire.
Currently we have 2 registered catteries, which are members of the international organization WOC (World Organization of Cats). These are the well-known Naked Angel cattery and the other is Boucheron, which was founded to breed cats with extraordinary colors.
The breeding of the Don Sphynx is registered in the international felinological organization WCF (World Cat Federation).
Pedigrees and other documents of origin are under the control of the official cat club in Prague – Aristocrat Cat Club.
Our activity is legitimate and our work is regularly monitored by the state veterinary authorities. We closely follow all new trends in our field and keep up with them.
Our catteries are an integral part of the Petgrooming Company s.r.o. with registered office at Radlická 571/70, 150 00 Prague, PSRN (IČO): 27637476.
The policy of our cattery is such that we are open not only to our clients, but we also help with advice and actions to clients of other kennels, other kennels, fans of the breed, those who have bought their kitten outside the official cattery and people who still only dream of this breed.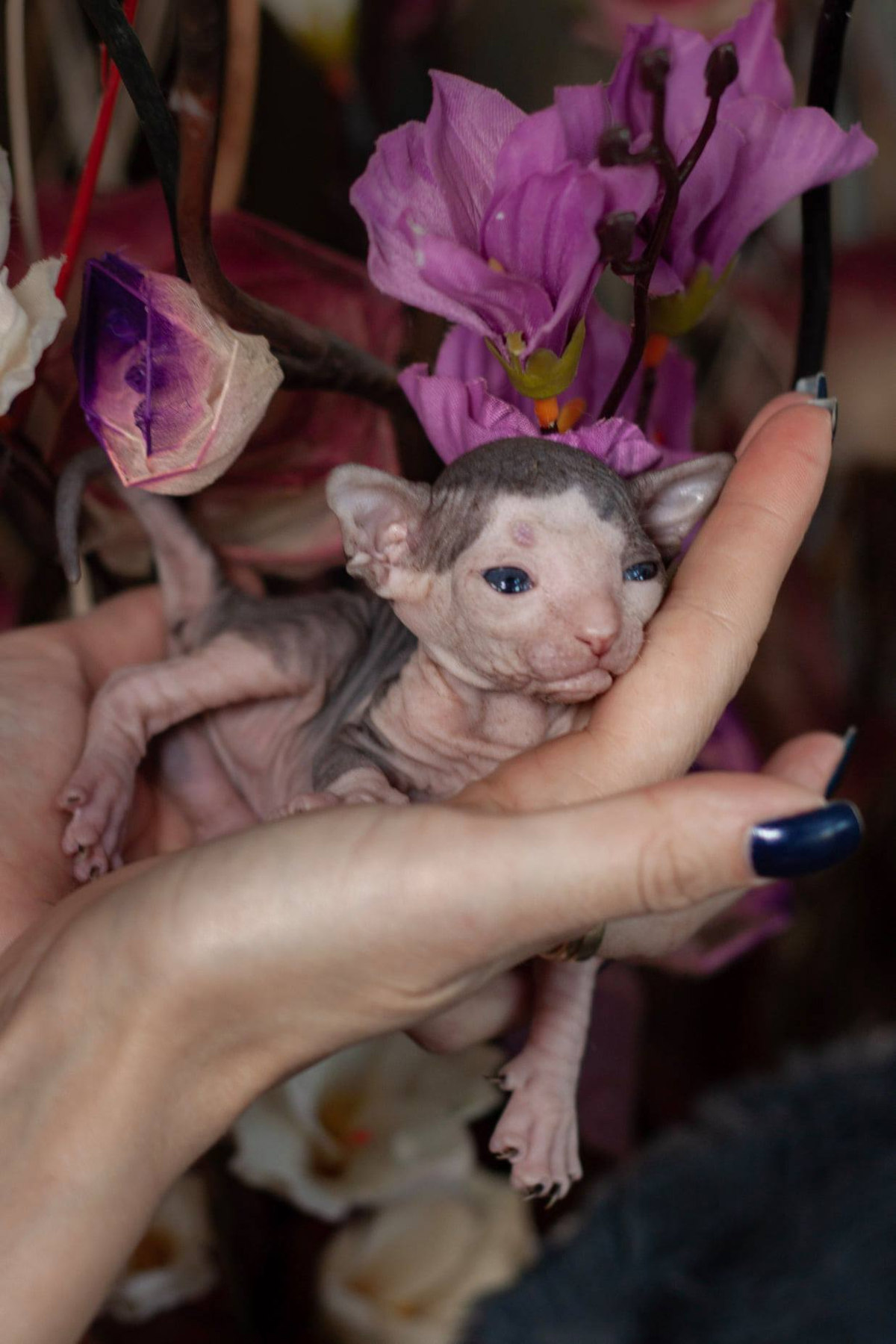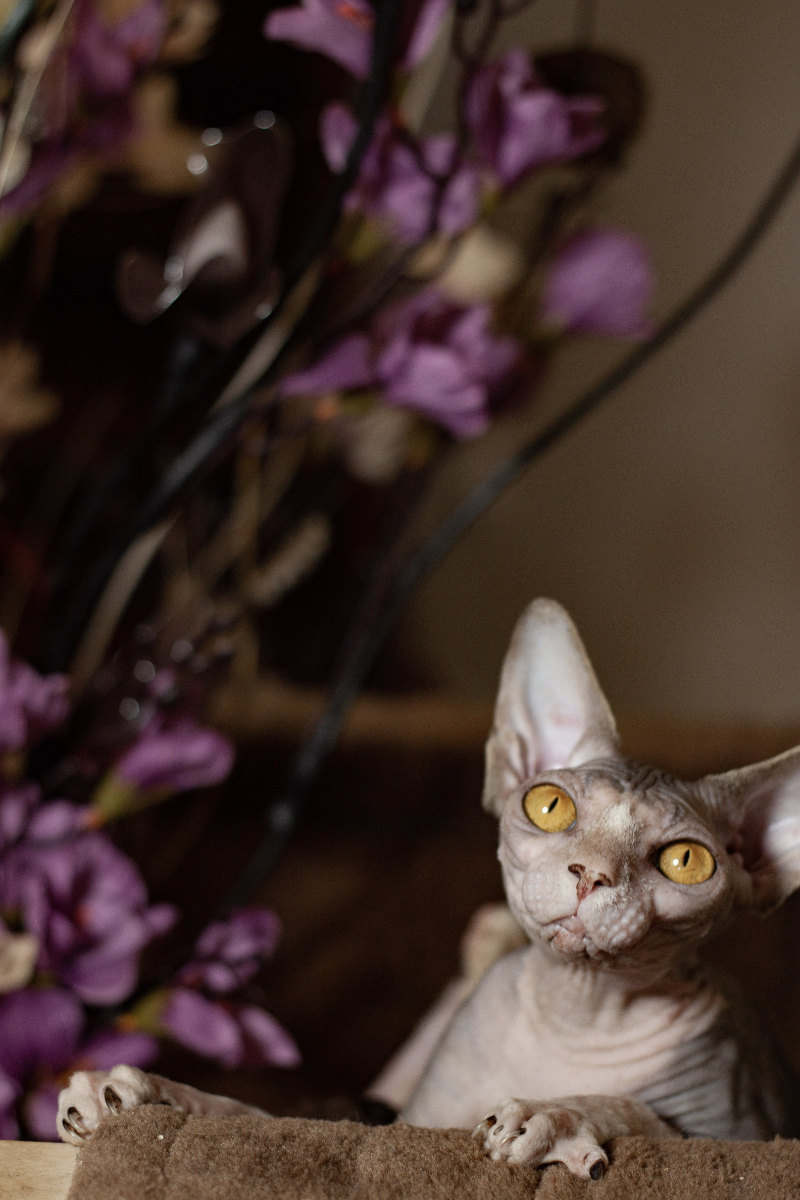 HOW IS IT POSSIBLE TO OWN THESE UNIQUE BREEDS OF HAIRLESS CATS?

Our official Don Sphynx and Ukrainian Levkoy cattery website (https://www.kockydonskysphynx.cz/) has a state-of-the-art booking system that allows you to book the kitten you like from anywhere in the world and be sure you won't be deceived. We take full responsibility for this..
We will also prepare all the necessary documents for the kitten's travel to any country in the world. With us you have solved all problems with delivery. We create maximum comfort for every client.
WE THINK OF EVERYONE

In addition, starting in 2022, we have a new opportunity to get a kitten at a 50% discount for people who can't afford one but have dreamed of having a kitten for many years. In order to get a kitten under these discounted conditions, you need to fill out an online questionnaire on our website and attach your story.
Each questionnaire with a story is judged individually and a lucky winner will be chosen in a closed voting in our cattery to receive this feline miracle for half price.
From the beginning of 2022, our cattery will start to actively participate in charity activities and part of the money from the sale of kittens will be donated to help cats in cat shelters and other charitable events. We will keep you informed about all our actions and anyone who wants to join us can easily do so at any time
We are constantly trying to improve our services, because there is no limit to perfection, and you will be able to see all the latest news on our website.
We are always happy for each of you because we work for you!
Feedback

Thank you! Thank you! Thank you so much!!! My dream came true and I get my Rose! I love her so much!
Grazie mille per la mia bellissima principessa!